Shinobi alert! Use your 7 shinobi weapons to survive the bloodshed during the Bakumatsu-era!
We have some exciting information about Shinobi non Grata, which is scheduled to be released in 2022!
In this issue of Shinobi non Grata #2, we will share a few images of one of the bosses that appear in Shinobi non Grata known as 「Ghost of a Dead Warrior」.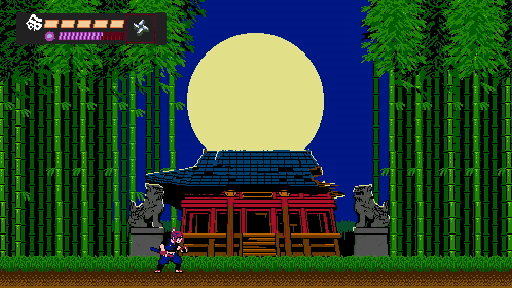 ~~~~~
So, what do you think about the Ghost of the Dead Warrior introduced in【Shinobi non Grata #2】?
Check out【Shinobi non Grata】STEAM Store page, and add it to your wishlist to help support the production team!
Also, Flyhigh Times is always accepting anonymous fan mail on our Marshmallow pages!
If you have any thoughts or comments on this article, want to support the production team, or have questions you'd like to ask the production team, please send your messages to our Marshmallow page!