Hello, everyone. It's Kou from FHW.
Today we are proud to announced that the STEAM version of the classic tactical simulation RPG「Mercenaries Rebirth: Call of the Wild Lynx」is scheduled to be released on 06/30/2022.
To commemorate the release, we are offering a 10% OFF discount during launch week for the STEAM version. Please seize this opportunity to check out the Mercenaries Series!
【Presentation Video】
●STEAM【Mercenaries Rebirth Store Page 】
Obtain the sword of victory together with Princess Kiera and the Wild Lynx Mercenaries!
「Mercenaries Rebirth」is a Tactical Simulation RPG set in a fantasy world.
Battles occur on quarter-view maps with height differences, wherein the front, back, and side of the map determine each battle's outcome. Support effects depend on where allied characters from your party are in position, etc., features of high strategic maneuvers.
Enjoy a high degree of character cultivation by using skill points earned in battles for skill acquisition, enhancements, class change, etc.
Talented Illustrator Makimura Shunsuke-san is the appointed character designer! Beautifully drawn characters play more active roles with rich facial expressions that vary from joy, sadness, anger, etc.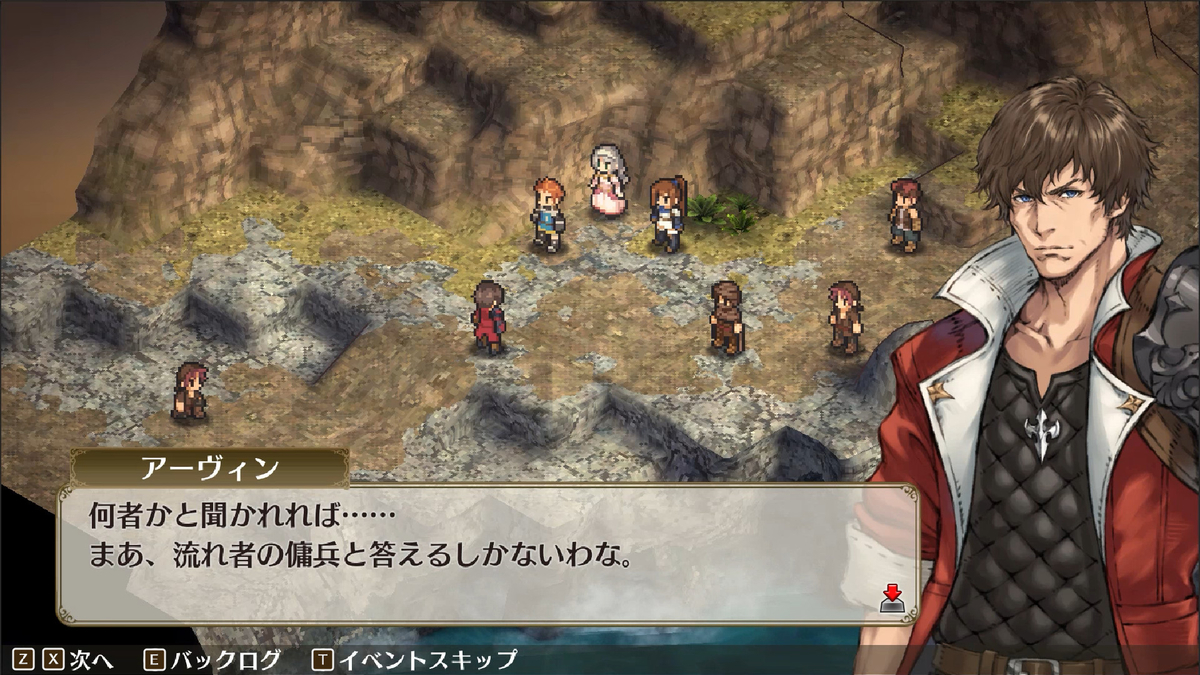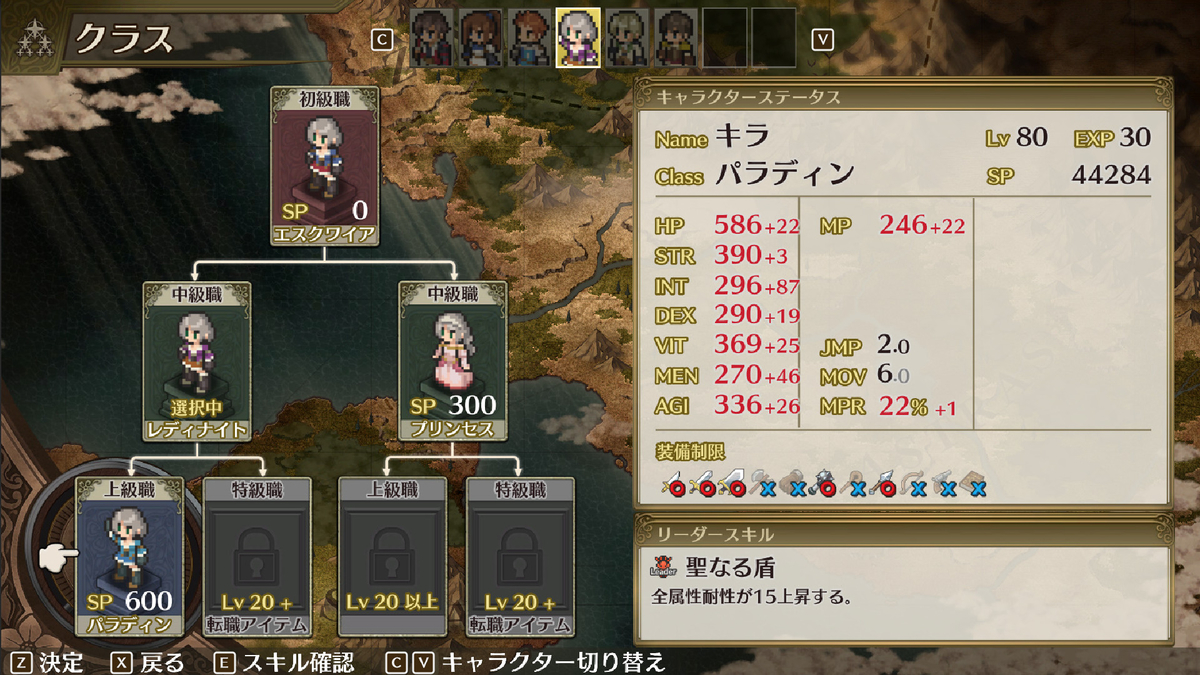 Rebirth Exceed is the key to victory!
The gauge in the upper right corner of the screen builds up anytime the Player attacks and defends during battles.
Store enough power to activate a particular skill called 「Rebirth Exceed」!
Each character has unique talents, including dealing with godly damage to enemies and reviving fallen allies who cannot fight.
Using Rebirth Exceed is the key to victory!
Introducing【Rideon Japan, Inc.】
Projects planned, developed, and sold game titles for enjoyment, including「Adventure Labyrinth Story」(Adventure Bar Story series)and 「Mercenaries Saga series」on smartphones, PlayStation, Nintendo Switch, Nintendo 3DS, etc.
Their titles are highly acclaimed and have earned popularity in Japan and overseas.
【Product Information】
| | |
| --- | --- |
| Title (Japanese) | マーセナリーズリバース 追憶のワイルドリンクス |
| Title (English) | Mercenaries Rebirth: Call of the Wild Lynx |
| Title (Chinese) | 佣兵重生:回忆山猫 |
| STEAM Store Page | |
| Official Page | |
| Prices | $19.99/€19.99/¥2,200(税込) |
| Scheduled Relase Date | 2022/06/30 |
| Copyrights | ©RideonJapan,Inc.© Rideon,Inc. |
【Product Information】

| | |
| --- | --- |
| Title (Japanese) | マーセナリーズリバース 追憶のワイルドリンクス |
| Title (English) | Mercenaries Rebirth: Call of the Wild Lynx |
| Title (Chinese) | 佣兵重生:回忆山猫 |
| STEAM Store Page | |
| Official Page | |
| Price | $19.99/€19.99/¥2,200 (Tax Included) |
| Copyrights | ©RideonJapan, Inc.© Rideon, I |