Hi everyone,
I'm Ping, game producer of Banchou Tactics. I really grateful for every wishlists and follow us.
This article, I will introduce the 5 main characters in this game.



An unknown student from Minato high school, but he becomes a famous delinquent in his sophomore year.
In the first year at Minato high school, he tried to resettle the baseball club with Haruo, his best friend. He didn't know that Kitagawa Seiichi, the Oni king at that time, was against the baseball club. During the week before the exam, Taiga went to the headquarter of the Oni Empire gang and fought many others. He ended up in hospital and took an exam there.
Taiga is a good guy with outstanding physical strength. He valued his friends mostly. After his mother died, he started staying home alone because his dad was transferring abroad for work.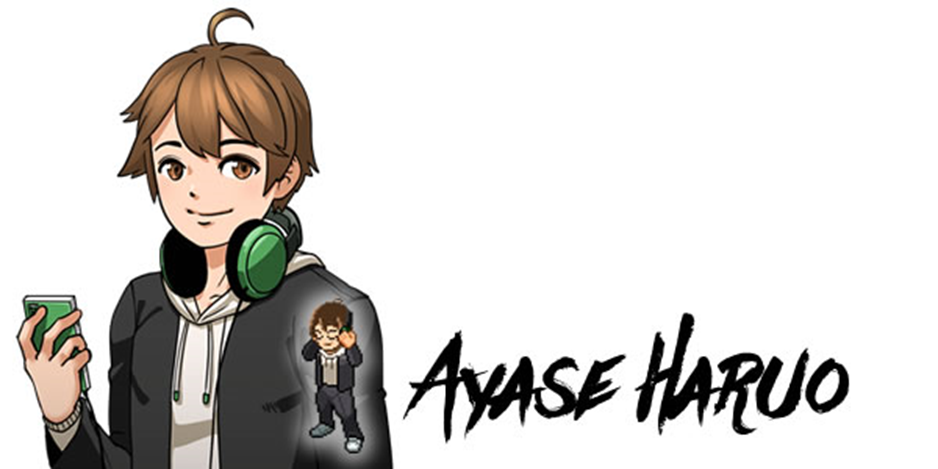 A former junior-high pitcher and the best buddy of Taiga since childhood. He's the one who convinced Taiga to apply for Minato high school with a promise that he would turn Taiga to be the strongest pitcher in the world. Both shared a dream of Koshien together.
To survive in Minato high school, Haruo could not avoid fighting other students along with Taiga. However, he's quite a fine fighter himself since he was trained to be a baseball player before. With his today looking, many high school girls saw him as attractive, but he's not a flirt.
One of the strongest men in Minato high school. He won the freshman war in the first year of school. Whatsoever, he did not want to be a part of the Oni Empire gang and he's very busy with his tight schedule, study & work. Fatefully, he's Taiga's classmate in 2-C, so they're friends and rivals at the same time.
As a promising strongest fighter from Minato high school, Youto's quite famous among defectors. With his cool looking style, he's also popular with high school girls too. He's an expert at kicking. His feet could fly unpredictably.
One of the second year leaders in Sakae high school. Nickname for him is "Yellow Raccoon." It might sound funny, but he's the one who won the freshman war in Sakae high school and held the most sophomores here in his team. He's such a straightforward person and faced a lot of rejections from his crush.
Atsuya used to follow Tetsuo, his senior in junior-high. Because he could not pass an exam to get into Nakamura technic high school, he ended up being a Sakae student.
The Strongest high school student in this town. He held this title since the first year in Nakamura technic high school. His strength is undoubtable. He got a rumor of defeating a bear at the age of twelve when he went camping with his family. A scar on his face came from that incident.
Even though Tetsuo bonded with some students in school, he spent more time in solitude. He got so many secrets in his life and people around him kept fantasizing about his unknown adventures.
Afterwords
So, what do you think of【Banchou Tactics】?
Here is the【Banchou Tactics】STEAM Store page. Please be sure to
add it to your wishlist!
And, Flyhigh Times is now accepting anonymous fan mail on our Marshmallow page!
If you have any impressions/thoughts on the article or questions you would like to ask the developer or production team, please send them our way!