Hello, everyone. It's Kou from FHW.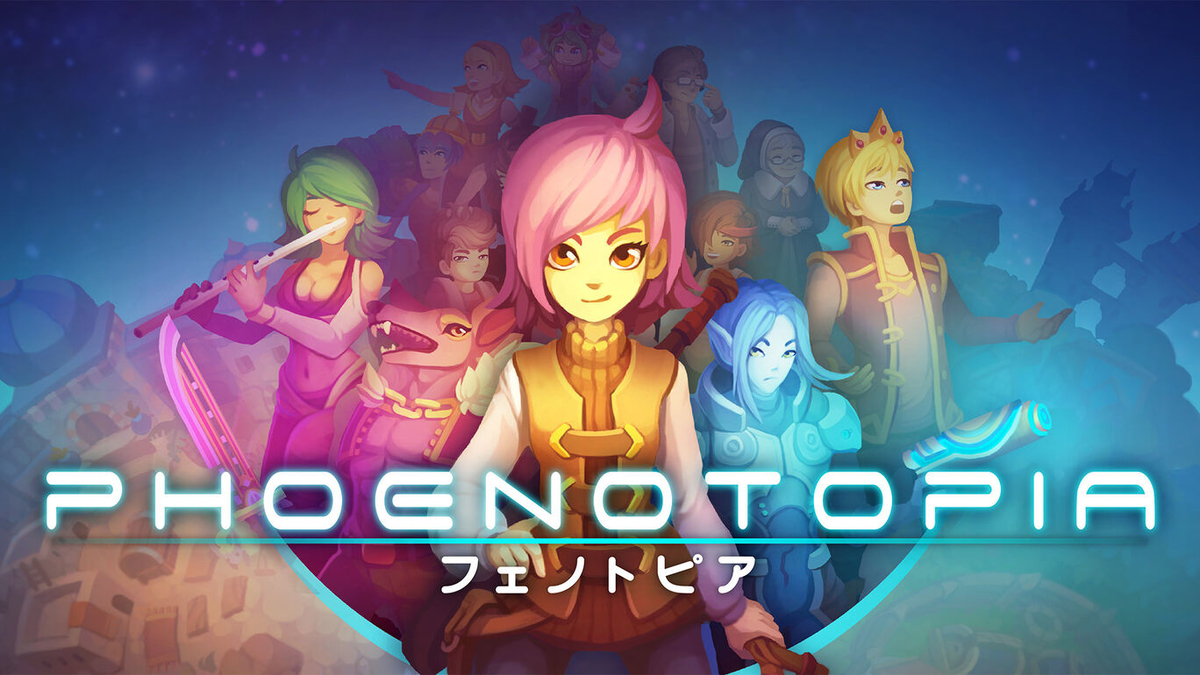 Today, we would like to present part #3 of an in-depth interview with

Quang, the original creator of "Phoenotopia." The interviewer is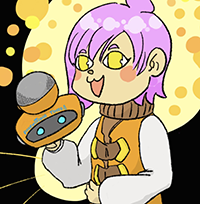 Ochoko, "Phoenotopia Strategy Memo. ( フェノトピア攻略メモ。)" blogger who is also considered to be a representative of the Japanese Phoenotopia fans.
Interview list is available here→
『Phoenotopia: Awakening』Interview List - フライハイタイムズ
Interview(#4)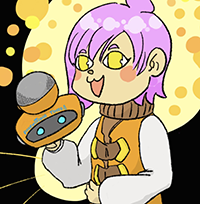 Ochoko While I'm at it, I'd like to ask you a design-related question…There seems to be an issue with choosing what eye colors to use for the characters for fan art. Can you please tell me the colors of Gail, Lisa, and Birdy's eyes? Also, when drawing Gail fan art, do you have any points you want to make, like "I hope you all will understand this point!"

Quang Haha, this is not the first time I've been asked this question. And it's because we haven't been consistent with Gail's eye colors. Different artists working on the game have drawn Gail differently throughout the years. Historically, I think there's been 3 colors for Gail's eyes. Amber (used in most official art), Pink (for the "Gail vs Zero" art, drawn by Thuy), and dark blue (used in her pixel sprite).
We can discount her pixel art, since it's so low-res, it's more "symbolic" than an actual representation of her. Most other characters similarly have just dark dots as their eyes in their pixel sprites. So really, of the official arts there's just amber and pink eyes for Gail. So in my head canon, Gail's eyes are amber-colored and they glow pink when she's "powered up". That's the story I'm going with anyway!
As for Lisa, her eyes are green in a cutscene art. But then they're brown in the ending art. Hmmm... I'm going to say the ending art doesn't count since they're very chibi/symbolic. So going by her more detailed art, her eyes are green!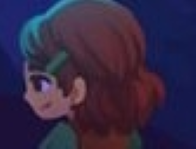 Birdy's eyes are hard to answer. Outside of her pixel sprite, I think the only "official" art of her is on the game's boxart, and her eyes are closed! This is a tough question. Haha, let's let the fans decide this.
As for people drawing Gail fanart, hmmm... I have no complaints! I'm just happy the fanart exists and that players like her. I think because she is a silent protagonist, fans project the personality they envision on her. So it's been really fun to see what the fans come up with!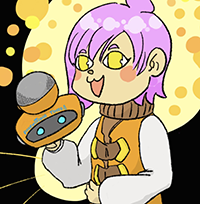 Ochoko  Also….this took a lot of courage to ask but…the key characters have shortcuts and ahoge (meaning "idiot hair" because there are strands of hair that stick out at the top of the head), especially a lot of the female characters wear that style, so I wanted to know if this a style preference of the developers? (Haha)

Quang Oh! This is where my unfamiliarity with the finer points of Japanese culture comes into play. To me, the top hair strand sticking out is strongly associated with "cuteness". I had no idea there was a connotation of "idiot" associated with it. I've learned something new! We just wanted all the characters to be cute, haha.
Now that you mentioned it, I checked the art for the next game I'm working on, and the main character has ahoge hair too. So I think it is a style preference I had that I did not realize, haha!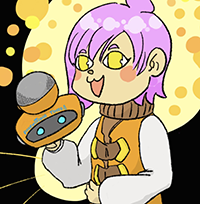 Ochoko I am very interested in your next game, and I look forward to the day that I can play it!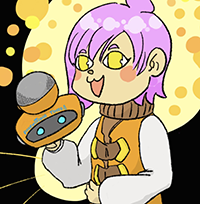 Ochoko  I also have a question about the music.
I enjoy listening to the Phoenotopia soundtrack while working, and all the songs are lovely...(To be continued in #5)
Afterwords
So what do you think of「Phoenotopia」Long Interview#4?
Here are the Phoeotopia: Awakening store pages. Feel free to check them out if you are interested!
And, Flyhigh Times is now accepting anonymous fan mail on our Marshmallow page!
If you have any impressions/thoughts on the article or questions you would like to ask the developer or production team, please send them our way!