Hello, everyone.
It's KOU from Flyhigh Works (FHW).
"The Captain", a sci-fi adventure game now available on Steam.
We were able to interview Peter and Benny from the developer Sysiac Games.
This is part 2. Please feel free to check it out if you're interested.
Interview(Part 2)

 FHW
The Captain is an endearing character with a strong sense of humanity and love for his family, but why did you choose a "middle-aged good guy" as the main character instead of a young hero? We're curious to know since it's quite rare to have a middle-aged character as a game's protagonist in Japan.

 Sysiac Games
For exactly that reason. It is not very common to have a balding older gentleman as your protagonist in a video game. And perhaps because both me and Benny can relate to his age and hair style.

 FHW
How long was the development period?
What was the most difficult part of the development process, and what was the most enjoyable?

 Sysiac Games
We started working on this game at the end of 2015 and completed it in 2021. So 6 years development. It's just me and Benny on the team but it wouldn't have been possible without the great people over at Indie Fund who believed in us and helped us finance the game. I think the most difficult part might have been for just two people to complete such a big project. The most enjoyable part is the many laughs along the way.

 FHW
Depending on the player's choices, the story's ending can be quite jarring. I think this makes the game more oriented to mature players. Did you decide to develop such a complex story line from the beginning?

 Sysiac Games
It was always our goal to make a game where the story was more oriented towards an older audience. And by giving the player the choice on where to go and how to solve certain situations we knew the game would be complex to put together. With the design direction of letting the player face moral dilemmas we had to write some horrific endings.

 FHW
By supporting multiple languages, more players are enjoying the game around the world. Have you noticed any difference in the response from players in different countries?

 Sysiac Games
Not that I am aware of. I have been watching a lot of streams of the game, including european, american as well as asian. Can't say I noticed any particular difference. Some people hate when they reach a bad ending and reload directly while others go with the flow and smile about it.

 FHW
The amount of detail paid to each planet, the spaceships and the aliens is astounding. How did you proceed with the art design?

 Sysiac Games
Well in our case we have an idea of what the planet should be and then I just overthink the environment. Even if something is not important for the game it should be there for the world to make sense. So a station or planet can have an entire back story in my head that the game never touches on.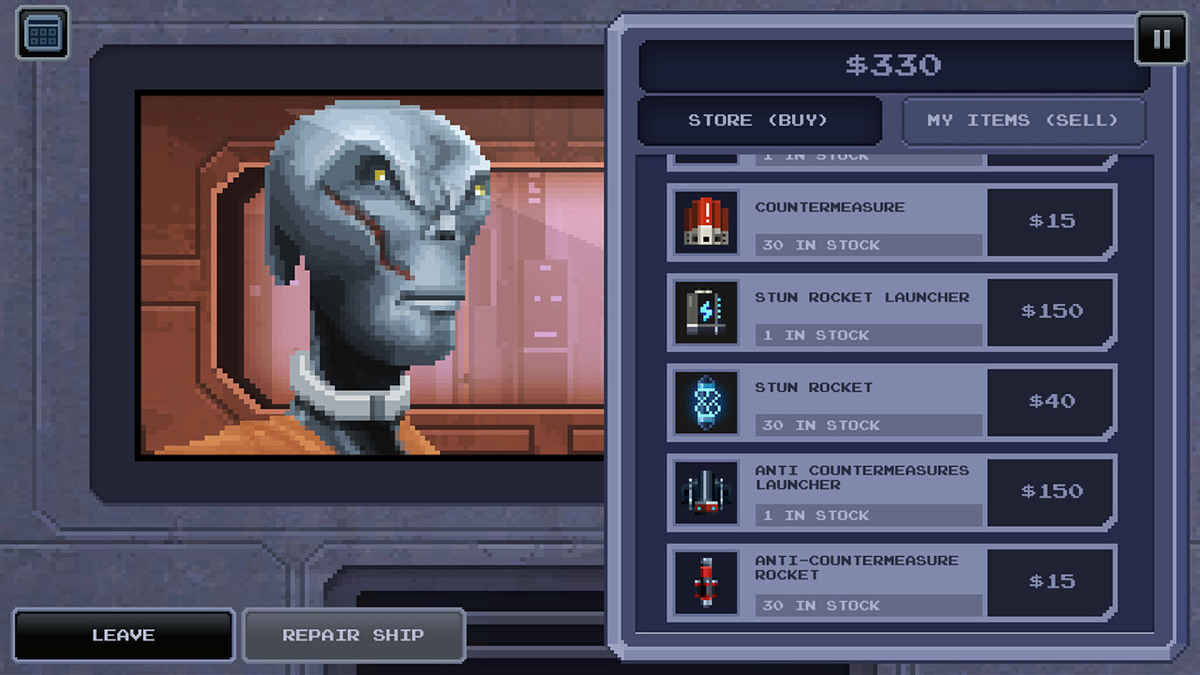 FHW How was the music made?

 Sysiac Games
It's just me and Benny on this project and none of us are equipped to write music. But we both know what we want. So we bought the music from composers online.

 FHW
Thank you for your time! Any final words for the readers?

 Sysiac Games
We hope you will enjoy the game as much as we enjoyed making it.
Afterwords
That's it for now!
What do you think about the interview questions that we asked Sysiac Games?
And, 『The Captain』 STEAM Store page is here!
And, Flyhigh Times is now accepting anonymous fan mail on our Marshmallow page!
If you have any impressions/thoughts on the article or questions you would like to ask the developer, please send them our way!