Shinobi alert! Use your 7 shinobi weapons to survive the bloodshed during the Bakumatsu-era!
We have some exciting information regarding Shinobi non Grata, which is scheduled for release in 2022!
In this issue of【Shinobi non Grata #1】, we introduce the protagonist, Kaina.
Progtagonist「腕(Kaina)」
Descendant of the Fūma shinobi line.
His peers affectionately call him "Kaina (meaning Arm in Japanese)" from his proficiency in using various Shinobi weapons.
Kaina suffers partial memory loss from injuries sustained during a mission, but after gaining intel, the rebel group "Oboro Ittо̄" has built their headquarters in an abandoned shrine. Kaina heads out to stop their scheme of seizing the government.
However, he does not find the leaders of the Oboro there; instead, a menacing samurai wraith awaits.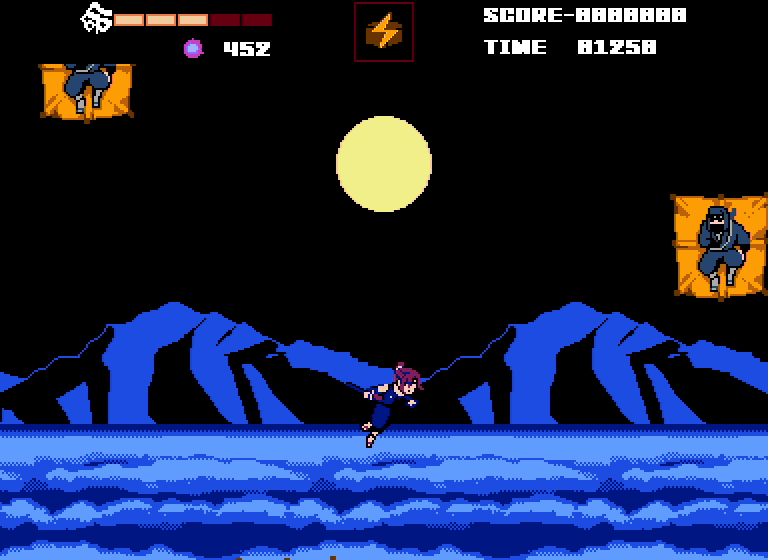 ~~~~~
So, what do you think about【Shinobi non Grata #1】?
Check out the the【Shinobi non Grata】STEAM Store page and be sure to add it to your wishlist to help support the production team!
Also, Flyhigh Times is always accepting anonymous fan mail on our Marshmallow pages!
If you have any thoughts or comments on this article, want to support the production team, or have questions you'd like to ask the production team, please send your messages to our Marshmallow page!